Manifest your reality 
 sunday 26 may
Yoga au Féminin pour activer votre 3e chakra.
Explorer le pouvoir personnel et la force de votre propre détermination et discipline à manifester. Un flow qui engagera le centre de votre volonté, le 3e chakra, combiné à la respiration du ventre, afin de dissoudre les schémas négatifs et manifester vos rêves et désirs pour votre plus grand bonheur et croissance personnelle. Vous êtes l'architecte de votre vie !
Mix hatha flow & yoga restoratif, yoga du son, mudra, méditation, philosophie
Lieu: Yoga Searcher – Date: dimanche 26 mai 2019 > 10h-12h
Sur Réservation contact@carolinesutter.com  
Ouvert à toutes/ Tarif: 35€

                
FamilYoga: sunday 19 may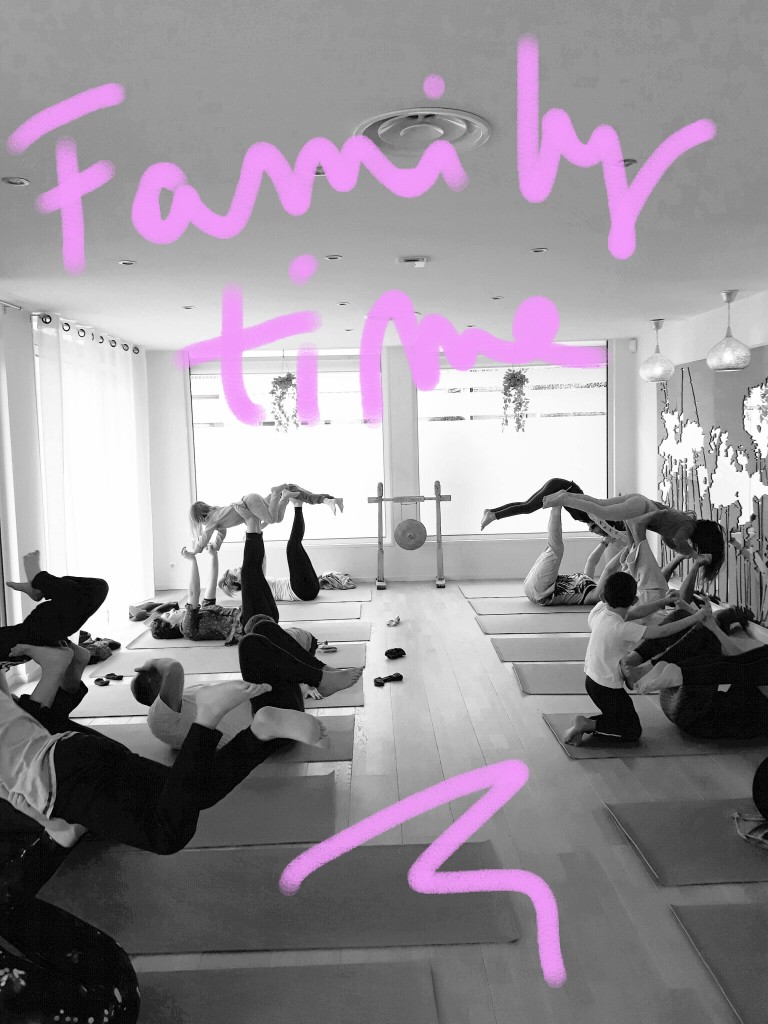 Comme and join us on the mats for a magical moment !  
Venue: studio Yoga Searcher
       Time: 10.30 am -11.30 am – Price: 25€ (1parent+1kid), 10€ added pers.
   Limites spots- enrollment 06 43 97 78 89 or contact@carolinesutter.com
Power to Women : Shine your light girls!

 
back in 2019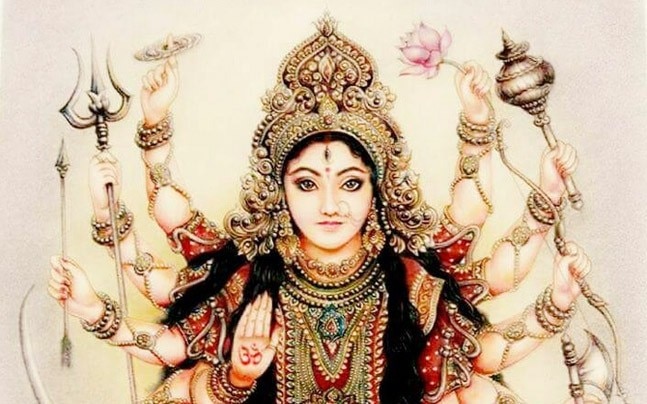 Coaching 100% féminin pour re.trouver votre identité joyeuse & prospérer dans votre vie professionnelle et personnelle. Cet atelier s'adresse aux entrepreneuses, aux mamans, aux chefs d'entreprise… à vous toutes désireuses de vous sentir au top, dans votre voie et aussi faire entendre votre voix unique!
Summer workshop Yoga & English for Kids (5-8 years old)
monday 15 to friday 19 july 2pm-4:30pm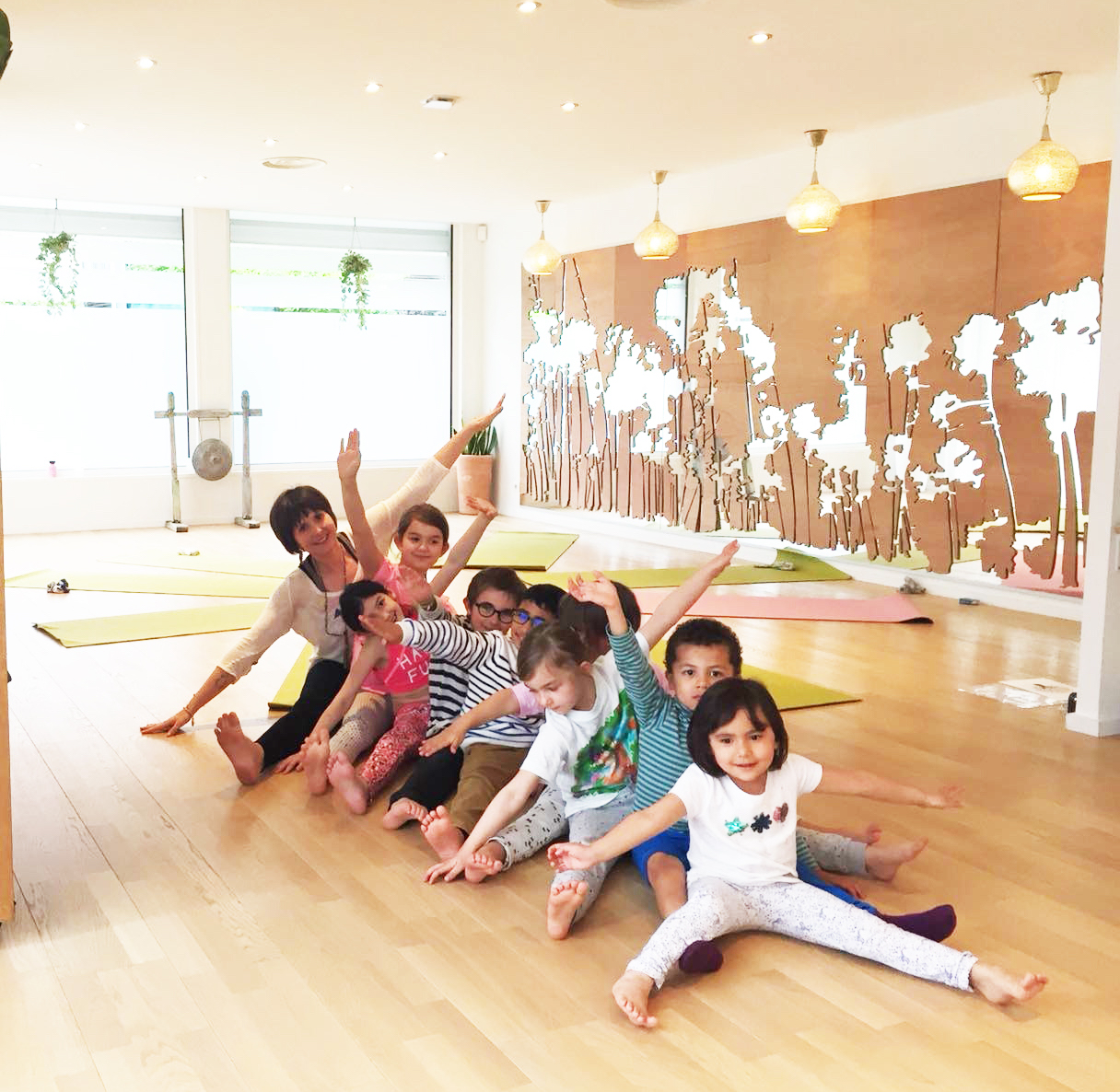 RDV au Studio Maryse Daléas, Annecy
Conditions:
5 jrs de yoga (storytelling, postures, jeux, relaxation… and so much more!!) : tarif 110€ 
Places limitées à 10 enfants
Tarif famille sur demande
Sur inscription : contact@carolinesutter.com
Possibilité de compléter le stage avec les cours matinaux aux Petits Bilingues
Déjeûner possible sur demande
Au plaisir de vous voir sur les tapis!