Women Self-Care – 13 april
Reconnect to your Divine Feminine
Ces deux éléments, bien que contradictoires, pulsent et dansent en nous, se complètent mutuellement lorsqu'ils sont en harmonie, mais depuis des millénaires l'équilibre entre nos polarités masculine et féminine est perturbé. A travers des rituels Yoga santé et une meilleure compréhension des archétypes hindous, vous réactivez votre sagesse intérieure et nature profonde, et équilibrez les différents systèmes du corps.
Une invitation à être vous-même l'alchimiste de votre union intérieure.
Mix hatha flow & yoga restoratif, yoga du son, mudra, méditation, philosophie
Fee: 35€
Lieu: Yoga Searcher – Date: samedi 13 avril 2019 > 10h30-12h30
Sur Réservation contact@carolinesutter.com  
Ouvert à tous/ Tarif: 35€

                             
pic pinterest
FamilYoga: sunday 21 april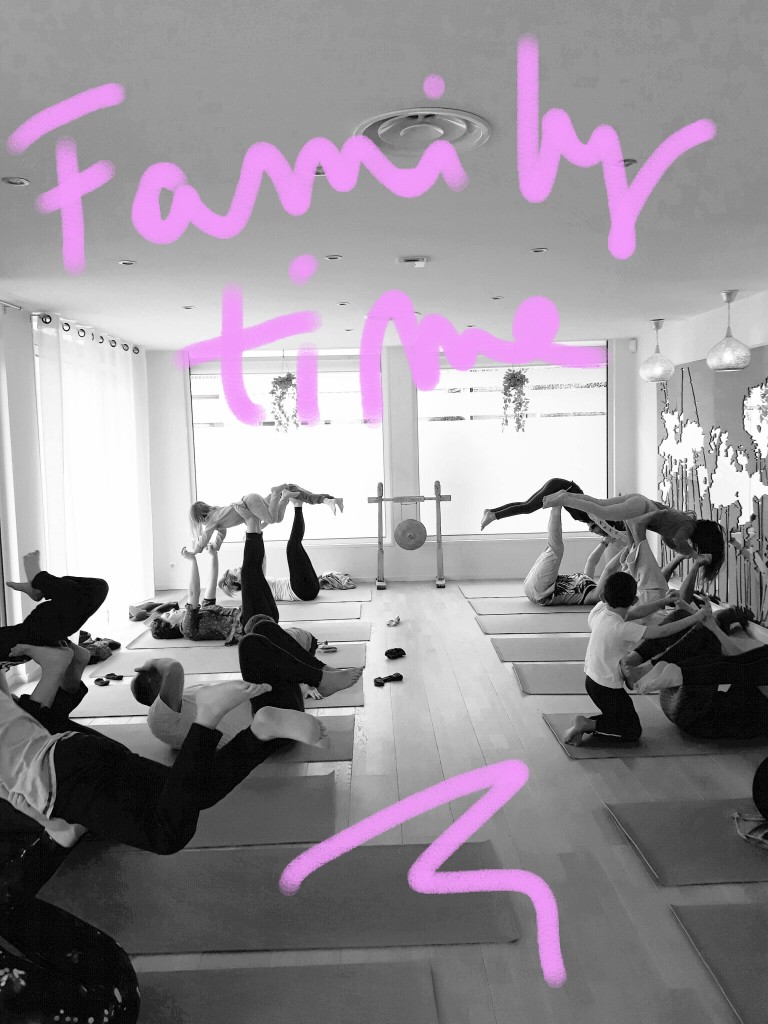 Comme and join us on the mats for a magical moment !  
Venue: studio Yoga Searcher
       Time: 10.30 am -11.30 am – Price: 25€ (1parent+1kid), 10€ added pers.
   Limites spots- enrollment 06 43 97 78 89 or contact@carolinesutter.com
Power to Women : Shine your light girls!

 
back in 2019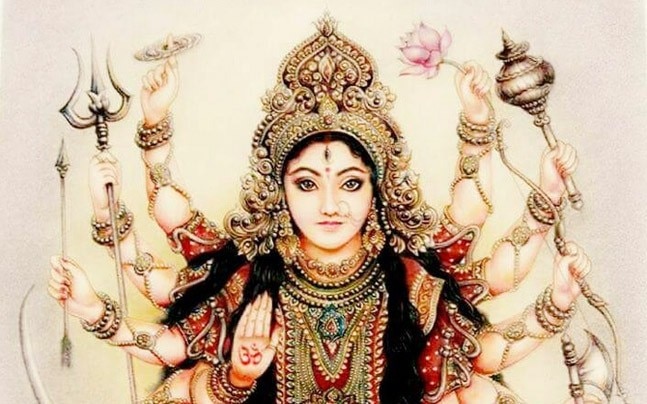 Coaching 100% féminin pour re.trouver votre identité joyeuse & prospérer dans votre vie professionnelle et personnelle. Cet atelier s'adresse aux entrepreneuses, aux mamans, aux chefs d'entreprise… à vous toutes désireuses de vous sentir au top, dans votre voie et aussi faire entendre votre voix unique!