Body & Soul Flow™ is a unique style that matches my personality. It is essentially based on the biomechanics of Anusara®Yoga, which emphasizes a set of Five Universal Principles of Alignment™ (foundation and alignment of the pose), and a heart-oriented theme, in order to optimize the full benefits of the practice so as to connect mind, body, and soul to the present moment. Being in the flow gives dynamism and rejuvenates, liberating at the same time blockages of body and mind. My practice is also inspired by Restorative and Yin/Insight®Yoga, for I care about the therapeutic aspects of a slower practice.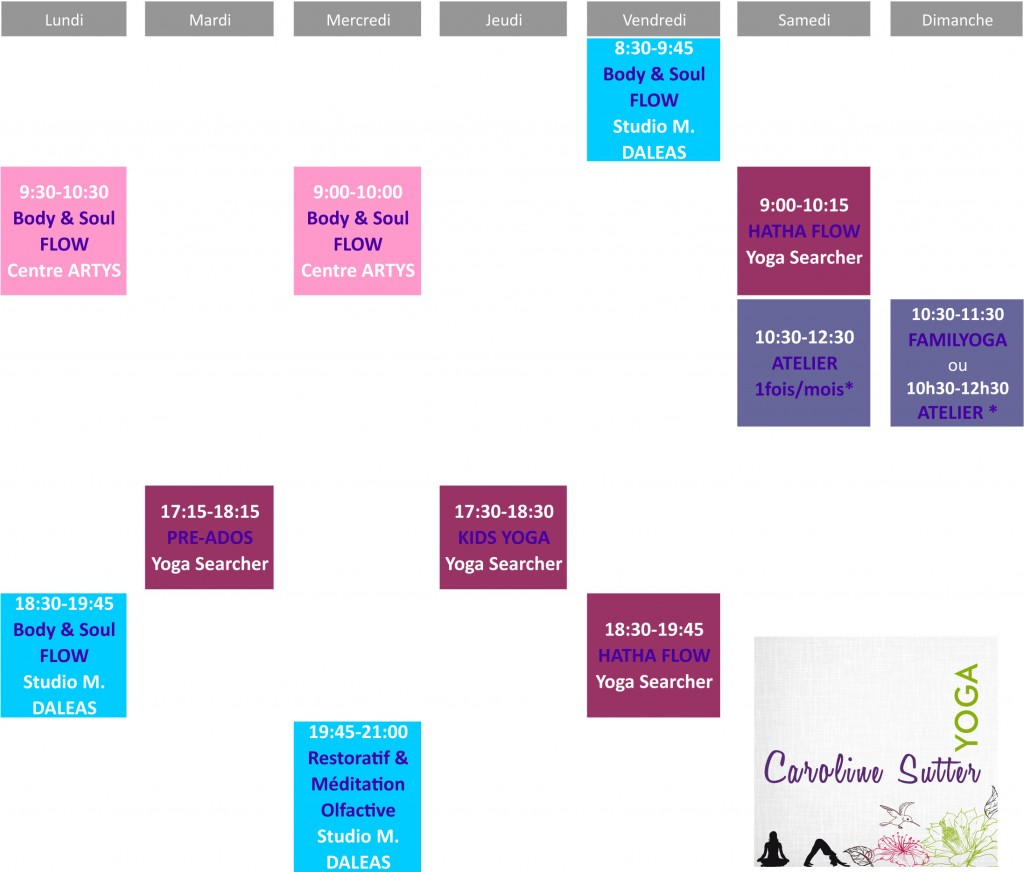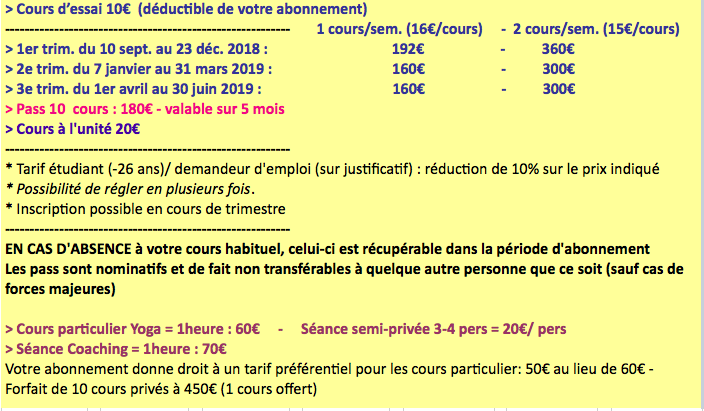 Kids Yoga Club (5-8 years old) & Pre-Teens (9-13)
Through games kids learn (French-English bilingual classes), a variety of techniques and exercices to relax and calm their mind. They also increase their flexibility and improve their coordination. The introduction of mindfulness helps kids to apprehend the connection between body and mind. During this time they simply are themselves in a fun and creative environment!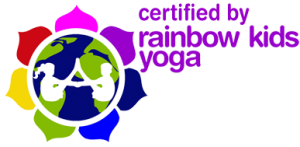 Enrollment with the Studio
Private yoga sessions and Coaching
If you wish to have a personal yoga practice (yoga style, yoga therapy) or a coaching session designed to meet your specific needs  don't hesitate to book a private at the location that best suits you (at home, studio, alone or with your own group of friends). Semi-private classes (2-3 people) 
Special events
Bachelorette party ?
A birthday?
Why not think about a yoga class session?
Estimate on request – possibility to combine yoga with other wellness partners